Current News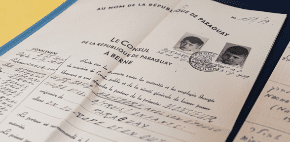 Polish diplomats tried save 8-10,000 Jews from deportation
Thursday, February 27, 2020 at 5:45 pm
Polish diplomats based in Bern, Switzerland during World War II attempted to save...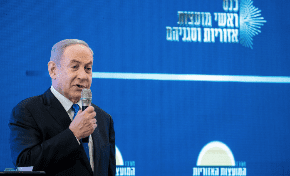 Netanyahu: 'We're only two seats away from a strong right-wing government'
Thursday, February 27, 2020 at 5:24 pm
Jut days away from Israel's third general election in under 12 months, Israeli...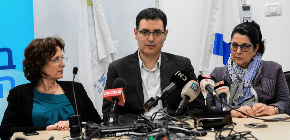 Israel becomes first country to advise against all travel abroad over coronavirus
Thursday, February 27, 2020 at 5:20 pm
Israel's Ministry of Healthy urged Israelis on Wednesday to reconsider travelling...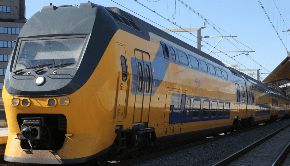 Dutch railway employees sing anti-Semitic 'sports' song over loudspeaker system
Thursday, February 27, 2020 at 5:17 pm
Employees of the Dutch national railway company Nederlandse Spoorwegen sang an anti-Semitic...
Read More Posts From This Category
Up and Coming Events

Shayari's Ari Wenig returns to Melbourne for one night concert
The hometown visit of a Melbourne boy performing in his new band has found its natural...
Mar-01 10:20pm SBS-World Movies: Sophie's Choice
A tragic tale of a writer's love for a Holocaust survivor. Click to share...
Mar-01 12:30pm SBS-World Movies: Marshall
In the year 1941, as the nation teeters on the brink of entering WWII, a nearly bankrupt...
Mar-06 9:55pm SBS-World Movies: Movie – Son of Saul
A look at Saul Auslander, a Hungarian member of the Sonderkommando, the group of...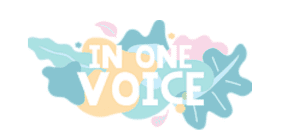 Mar-15 Melbourne: In One Voice Festival
Fancy some delicious nosh, lots of foot-stamping klezmer and a healthy dose of Yiddishkeit? Click...

Mar-01 Sydney: The story of William Cooper
At Sydney's Emanuel Synagogue, Abe Schwarz together with a descendant of William...
Read More Posts From This Category
Have you heard....?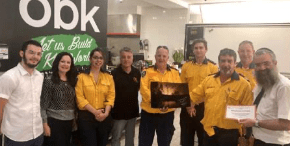 Firies say thanks
A Rural Fire Service unit from Mittagong has visited Sydney's Our Big Kitchen to say thank you to for the hundreds of men and women who volunteered at the kitchen to prepare meals and care packages for exhausted Fire Service units around the state during the horrendous bush fires. [Read more of this review] Click to share on Facebook (Opens in... [Read more of this review]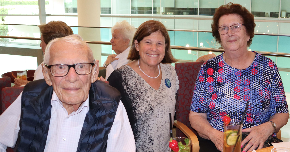 Cocktails at the Monte
Sydney's Montefiore's NSW Seniors' Festival calendar includes concerts and activities at all our campuses, as well as a cocktail party at Randwick where residents, board members and management had the opportunity to meet and mingle over Pimms cocktails and canapés.   [Read more of this review] Click to share on Facebook (Opens in new... [Read more of this review]
First Aid training
Magen David Adom is now associated with Hatzolah in bringing First Aid courses to the Melbourne community. [Read more of this review] Click to share on Facebook (Opens in new window)Click to share on LinkedIn (Opens in new window)Click to share on Twitter (Opens in new window)Click to share on Pinterest (Opens in new window)Click to share on WhatsApp... [Read more of this review]
Read More Posts From This Category