Current News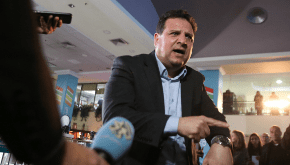 Israeli lawmaker attends Hamas-Fatah conference declaring war on Israel
Friday, July 3, 2020 at 5:13 pm
Member of Knesset (MK) Ayman Odeh, head of the Arab-majority Joint List faction,...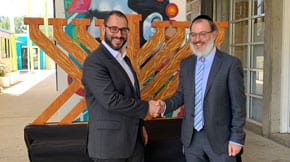 Principal's blog premature according to the NSWJBD
Friday, July 3, 2020 at 5:05 pm
The principal of Sydney's largest day school has penned an article in Moriah...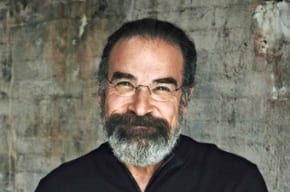 Homeland star opposes sovereignty
Friday, July 3, 2020 at 4:32 pm
Mandy Patinkin, star of TV series Homeland is the narrator of The New Israel Fund's...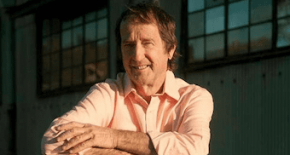 ABC apologises over talkback caller's antisemitic slur following AIJAC complaint
Friday, July 3, 2020 at 4:07 pm
The Australia/Israel & Jewish Affairs Council (AIJAC) has welcomed an on-air...
Read More Posts From This Category
Up and Coming Events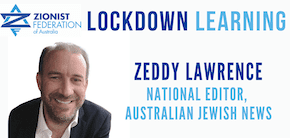 Jul-05 8:00 pm Zoom: Zoom with Zeddy
Zeddy Lawrence is the editor of the Australian Jewish News, a position that sees...

Jul-16 7 pm Zoom: Impacting Science from a Small Country – Q&A w Nobel Prize laureate
Over the past two decades, eight Israeli scientists have won the Nobel Prize, an...

Jul-07 7:00 pm Zoom: Covid-19 – are we prepared for a 2nd wave?
With the easing of the lockdown rules, concerns are being sounded about a possible...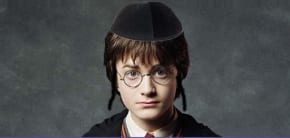 Jul-05 12 noon Zoom: Harry Potter in Yiddish – a Zoom presentation
Gaelic to Mongolian, the magical world of Harry Potter has been translated into over...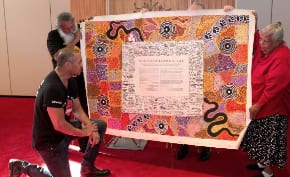 Jul-05 Zoom: In Conversation with Rabbi Jeffrey Kamins: Honouring First Nations sovereignty
Sydney's Emanuel Synagogue welcomes three important voices to our In Conversation...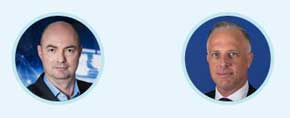 Jul-01 Webinar: National Cybersecurity
The Australia-Israel Chamber of Commerce will host a unique bi-lateral Webinar with Yigal...
Read More Posts From This Category
Have you heard....?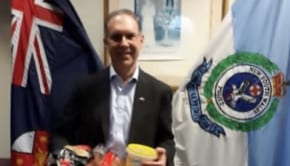 Challahs for the cops
The Australian Jewish Association has delivered a special Shabbat message as an expression of thanks to some of the police who protect our community. [Read more of this review] Click to share on Facebook (Opens in new window)Click to share on LinkedIn (Opens in new window)Click to share on Twitter (Opens in new window)Click to share on Pinterest (Opens... [Read more of this review]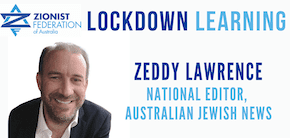 Zoom with Zeddy
Zeddy Lawrence is the editor of the Australian Jewish News, a position that sees him balancing reporting about the community whilst also reporting to it. [Read more of this review] Click to share on Facebook (Opens in new window)Click to share on LinkedIn (Opens in new window)Click to share on Twitter (Opens in new window)Click to share on Pinterest... [Read more of this review]

Impacting Science from a Small Country – Q&A w Nobel Prize laureate
Over the past two decades, eight Israeli scientists have won the Nobel Prize, an extraordinary achievement for a country of its size and population. [Read more of this review] Click to share on Facebook (Opens in new window)Click to share on LinkedIn (Opens in new window)Click to share on Twitter (Opens in new window)Click to share on Pinterest (Opens... [Read more of this review]
Read More Posts From This Category